In what stands as the largest industry charge to date, Changpeng Zhao ('CZ'), founder and CEO of Binance, the world's largest cryptocurrency exchange, is set to plead guilty to U.S. anti-money laundering law violations. This move, confirmed following previous leaks, highlights the extraordinary power of the US banking system. Zhao established Binance in 2017, and the platform quickly became a dominant force in the global cryptocurrency market. However, its prominence has attracted considerable attention from regulatory bodies. The U.S. Commodity Futures Trading Commission (CFTC) has criticized Binance for not implementing sufficient measures to prevent money laundering and terrorist financing. Additionally,
In a pivotal development for the cryptocurrency industry, Binance, the globally dominant crypto exchange, is reportedly in talks to settle a comprehensive investigation by the US Justice Department. A $4 billion settlement is on the table to conclude the inquiry that has probed allegations of various financial crimes. Sources close to the matter indicate that the Justice Department's investigation has centered on accusations of money laundering, bank fraud, and violations of sanctions laws. This potential agreement, involving a hefty financial penalty, would enable Binance to maintain its operations stateside, mitigating broader market upheaval and protecting the interests of numerous cryptocurrency
In a move signaling intensified regulatory oversight in the cryptocurrency arena, the Securities and Exchange Commission (SEC) has launched a lawsuit against Kraken, a well-known digital currency exchange. The suit alleges that Kraken operated as an unregistered securities business, marking the latest in a series of SEC actions targeting crypto trading platforms. The charges against San Francisco-based Kraken underscore the growing regulatory scrutiny of the cryptocurrency industry. This action adds to the SEC's recent crackdowns, including lawsuits against Binance, the largest global crypto exchange, and Coinbase, a significant US competitor. This is not the first time Kraken has faced regulatory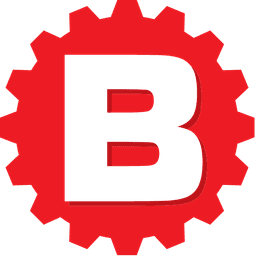 Join our newsletter
Stay ahead in the Crypto & Blockchain World with ByteFederal Australia.
Signup for Exclusive News, Updates, Announcements & Product Releases.
FAQ
Commonly asked questions
HOST

A CRYPTO KIOSK
HOST
BENEFITS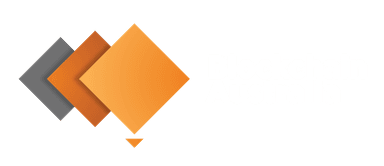 We are registered as a Digital Currency Exchange (DCE) with AUSTRAC (DCE:100816559-002)