For almost a century, the highways and byways of America were graced by trucks bearing the iconic Yellow Corporation insignia. As one of the nation's most prominent trucking companies, Yellow's sudden shutdown sent shockwaves throughout the industry and the broader economy. The question now reverberating through the corridors: Is Yellow's demise indicative of a more significant economic downturn on the horizon? Every taxpayer, knowingly or unknowingly, held a stake in Yellow's journey. Thanks to the Coronavirus, Aid, Relief, and Economic Security (CARES) Act, Yellow Corporation secured a hefty $700 million from the $735.9 million reserve earmarked for national security loans.
In a groundbreaking milestone, the Bitcoin blockchain has etched its digital legacy by surpassing a staggering $8 trillion in recorded transactions. This remarkable feat underscores the enduring and transformative power of cryptocurrencies in reshaping the global financial landscape.
The Biden administration recently disclosed its comprehensive guidelines for the bailout of hundreds of embattled union pension plans. The initiative, embedded in the Democrats' $1.9 trillion American Rescue Plan Act (ARPA) designed to ease the financial strains of the COVID-19 pandemic, aims to secure workers' pensions for many decades. However, this move has sparked some controversies. The ARPA's Special Financial Assistance Program will funnel an enormous $90 billion of taxpayer capital into the federal government's Pension Benefit Guaranty Corporation (PBGC). This entity serves as the insurer for private-sector pensions and was on the brink of insolvency before the ARPA intervention,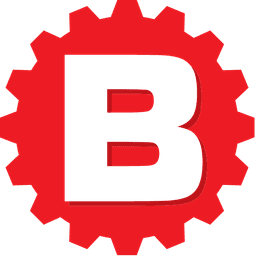 Join our newsletter
Stay ahead in the Crypto & Blockchain World with ByteFederal Australia.
Signup for Exclusive News, Updates, Announcements & Product Releases.
FAQ
Commonly asked questions
HOST

A CRYPTO KIOSK
HOST
BENEFITS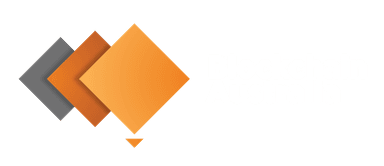 We are registered as a Digital Currency Exchange (DCE) with AUSTRAC (DCE:100816559-002)