From November 7th to 9th, El Salvador, the first nation to legalize Bitcoin as tender, becomes the epicenter for the cryptocurrency's global discourse, hosting the much-anticipated Adopting Bitcoin 2023 conference.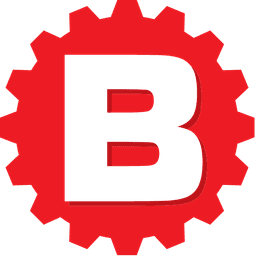 Join our newsletter
Stay ahead in the Crypto & Blockchain World with ByteFederal Australia.
Signup for Exclusive News, Updates, Announcements & Product Releases.
FAQ
Commonly asked questions
HOST

A CRYPTO KIOSK
HOST
BENEFITS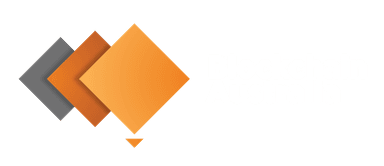 We are registered as a Digital Currency Exchange (DCE) with AUSTRAC (DCE:100816559-002)