Google Play, known for its expansive range of apps and games, is poised to make a groundbreaking change. As announced by Joseph Mills, Group Product Manager, Google Play, the platform will soon update its policy to allow for new transaction avenues for blockchain-based digital content within its apps and games.
The world's largest coffee chain is brewing another creation – an NFT-based rewards program based on the popular Polygon scaling solution. According to the coffee giant, the 'Starbucks Odyssey' program lets customers and employees across the United States earn limited-edition NFT stamps as rewards. The endeavor extends the company's current Starbucks Rewards program. It allows people to also collect NFTs after completing challenges and playing games in the Starbucks app. Uniquely, stamps are also for sale. Interested parties can purchase these stamps with a credit card, meaning non-crypto holders can dive into the NFT world. The accompanying Starbucks Odyssey web app
According to Yahoo, 4 million Americans have used NFTs. So if you're interested in buying or selling NFTs, you're certainly not alone. However, since NFTs are relatively new, not everyone knows how to purchase them. For a noob, the multi-step process can be confusing. We're here to help you clear that up! Keep reading to learn how to buy NFT on any marketplace. What Is an NFT? A non-fungible token (NFT) is something unique and irreplaceable by anything else. For example, Bitcoin is fungible because you can trade one Bitcoin for another, and it will be the same thing. On the other hand,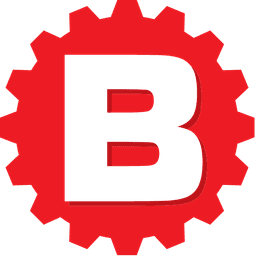 Join our newsletter
Stay ahead in the Crypto & Blockchain World with ByteFederal Australia.
Signup for Exclusive News, Updates, Announcements & Product Releases.
FAQ
Commonly asked questions
HOST

A CRYPTO KIOSK
HOST
BENEFITS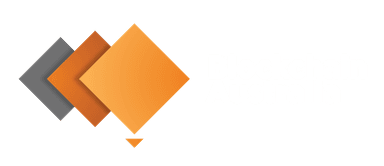 We are registered as a Digital Currency Exchange (DCE) with AUSTRAC (DCE:100816559-002)