We recently received an email from Lee Bratcher, Founder and President of the Texas Blockchain Council, that we agreed with whole heartedly and wanted to share with our audience. "During the economic downturn of 1873, President Ulysses S. Grant took a firm stand for sound money that positioned the U.S. for our meteoric rise during the turn of the 19th century (Some trivia: Grant's real first name was Hiram but due to a typo at West Point, they had his name down as Ulysses and from then on he was known as Ulysses). During his presidency, advocates for an easy
SAN SALVADOR — Binance, one of the world's leading cryptocurrency exchanges, has reached a notable milestone in its quest for global expansion and regulation-friendly services. The exchange has now become the first fully licensed crypto trading platform in El Salvador, having secured both the Bitcoin Services Provider license and the inaugural non-provisional Digital Assets Services Provider license. The recent accomplishment underscores Binance's commitment to acquiring local licenses in major global markets. Including this latest addition, the exchange boasts approvals and registrations in a total of 18 jurisdictions, spanning Europe, the Middle East, and Latin America, outstripping its competitors. The Central
In a groundbreaking milestone, the Bitcoin blockchain has etched its digital legacy by surpassing a staggering $8 trillion in recorded transactions. This remarkable feat underscores the enduring and transformative power of cryptocurrencies in reshaping the global financial landscape.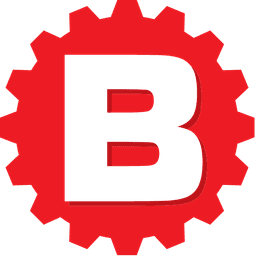 Join our newsletter
Stay ahead in the Crypto & Blockchain World with ByteFederal Australia.
Signup for Exclusive News, Updates, Announcements & Product Releases.
FAQ
Commonly asked questions
HOST

A CRYPTO KIOSK
HOST
BENEFITS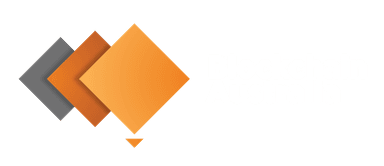 We are registered as a Digital Currency Exchange (DCE) with AUSTRAC (DCE:100816559-002)