In a legal battle that spotlights the intricate dynamics of social media, free speech, and advertising, X Corp., the company behind the social media platform X, has filed a lawsuit against the liberal media watchdog group Media Matters. The suit, lodged in the Northern District of Texas Fort Worth Division, accuses Media Matters of defamation and alleges that it manipulated the platform's algorithm to harm X's revenue stream. The conflict stems from a report published by Media Matters, which claimed that X, a platform known for facilitating free expression and open discourse, was displaying advertisements from legacy companies alongside "pro-Nazi
In an unprecedented political upheaval, Javier Milei has clinched the Argentine presidency, marking the first time in history a candidate running on a liberal libertarian platform has achieved such a feat. His victory not only signifies a seismic shift in Argentina's political landscape but also sends ripples across the global stage as a testimony to the rising appeal of libertarian ideals. Milei's election is a historic event, not only for its ideological significance but also for the staggering number of votes he garnered – the highest ever recorded in Argentina. This accomplishment has dealt a crushing blow to the socialist
The Bank Secrecy Act (BSA) has long been a cornerstone of financial regulation in the United States. Congress first passed the Bank Secrecy Act in 1970 as the first laws to fight money laundering in the United States. Originally targeting insured banks, its scope has widened over the years, now encompassing a broad category of entities termed "financial institutions." This expansion, while seemingly straightforward, raises significant constitutional and legal questions. The BSA grants the Secretary of the Treasury sweeping powers, including the ability to expand or narrow the range of entities under surveillance and to exempt certain parties from obligations.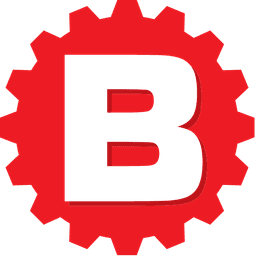 Join our newsletter
Stay ahead in the Crypto & Blockchain World with ByteFederal Australia.
Signup for Exclusive News, Updates, Announcements & Product Releases.
FAQ
Commonly asked questions
HOST

A CRYPTO KIOSK
HOST
BENEFITS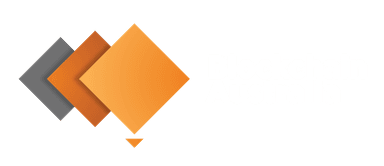 We are registered as a Digital Currency Exchange (DCE) with AUSTRAC (DCE:100816559-002)