The Bank Secrecy Act (BSA) has long been a cornerstone of financial regulation in the United States. Congress first passed the Bank Secrecy Act in 1970 as the first laws to fight money laundering in the United States. Originally targeting insured banks, its scope has widened over the years, now encompassing a broad category of entities termed "financial institutions." This expansion, while seemingly straightforward, raises significant constitutional and legal questions. The BSA grants the Secretary of the Treasury sweeping powers, including the ability to expand or narrow the range of entities under surveillance and to exempt certain parties from obligations.
Consolidation within the banking sector continues to accelerate as major financial institutions across the United States are rapidly shuttering physical bank branches, raising concerns among consumers and highlighting the shifting landscape of banking in the digital age. October Bank Closures Based on a recent bulletin released by the Office of the Comptroller of the Currency (OCC), Bank of America has taken the lead in this trend, closing down a staggering 21 branches within the first week of October. Wells Fargo closely followed with 15 closures, while US Bank and JPMorgan Chase reported the closure of nine and three branches, respectively.
Deutsche Bank, a financial giant with assets totaling $1.3 trillion, has made a significant announcement regarding its entry into the world of cryptocurrency asset custody services for institutional clients. Teaming up with Swiss crypto firm Taurus, this partnership marks a pivotal moment not only for Deutsche Bank but also for the broader financial industry.
While the cryptocurrency markets continue to recover from the bear market turbulence of the past year, including the collapse of major crypto exchanges and substantial investor losses, Deutsche Bank's decision introduces a new layer of legitimacy to the growing trend of institutional adoption. This move has reignited global debates among policymakers about the urgent need for regulatory frameworks to govern cryptocurrencies and blockchain technology.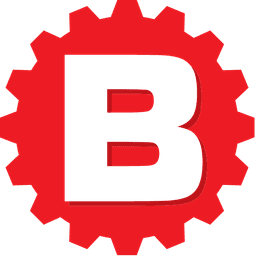 Join our newsletter
Stay ahead in the Crypto & Blockchain World with ByteFederal Australia.
Signup for Exclusive News, Updates, Announcements & Product Releases.
FAQ
Commonly asked questions
HOST

A CRYPTO KIOSK
HOST
BENEFITS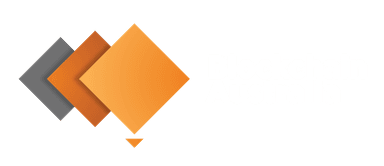 We are registered as a Digital Currency Exchange (DCE) with AUSTRAC (DCE:100816559-002)