In a significant move that signals the mainstream financial world's growing engagement with digital currencies, payments giant Mastercard has taken a proactive stance on central bank digital currencies (CBDCs). The company recently announced the formation of a new forum, bringing together key players in the crypto and blockchain industries, including Ripple, Fireblocks, and Consensys, to encourage discussions and collaboration on CBDC initiatives. CBDCs: A New Era of Money Central Bank Digital Currencies, or CBDCs, represent a digital form of a country's native currency, backed and regulated by the nation's central bank. Unlike cryptocurrencies, which operate independently of a central authority,
ByteWallet is an innovative digital wallet allowing users to manage their cryptocurrency assets easily. With its user-friendly interface, advanced security features, and a wide range of supported cryptocurrencies, ByteWallet has quickly become one of the most popular wallet options for cryptocurrency enthusiasts. This comprehensive guide will show you how to use ByteWallet effectively and get the most out of its features. We've got you covered, from setting up your wallet to making transactions. So, whether you're a seasoned crypto investor or a beginner, read on to learn how to use ByteWallet and start managing your digital assets like a pro.
Wouldn't it be nice to buy things your way? Do you remember the old days of Visa commercials, "It's everywhere you want to be?" How about, "Pay the way you want to pay?" Jack Mallers is working on that, and he has news for you. Strike CEO Jack Mallers paced around the stage, excited about an announcement he was about to make at the Bitcoin 2022 Conference. At first glance, you could tell he was excited because this young man's mind was moving at the speed of lightning while his hands and feet wouldn't stop moving him back and forth across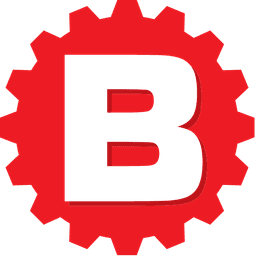 Join our newsletter
Stay ahead in the Crypto & Blockchain World with ByteFederal Australia.
Signup for Exclusive News, Updates, Announcements & Product Releases.
FAQ
Commonly asked questions
HOST

A CRYPTO KIOSK
HOST
BENEFITS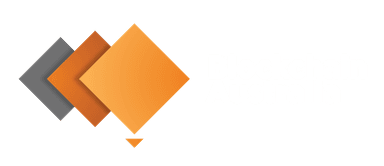 We are registered as a Digital Currency Exchange (DCE) with AUSTRAC (DCE:100816559-002)