The stablecoin powerhouse boosts its balance sheet in Q2 with 1,529 additional Bitcoin, CTO Ardoino confirms. In a recent confirmation to Bitcoin Magazine, Tether's Chief Technology Officer, Paolo Ardoino, announced that the company, known for its pioneering stablecoin USDT, procured 1,529 Bitcoin (BTC) in Q2 2023, costing around $45.4 million. This move bolsters the company's Bitcoin portfolio, asserting its ambitions in the flourishing digital currency market. Earlier this year, Tether declared its intention to invest up to 15% of quarterly earnings into Bitcoin, following the footsteps of many institutional investors. This latest move highlights Tether's commitment to its strategic plan,
Venture funding dedicated to Web3 startups during the second quarter has plunged by 76% in comparison to the previous year, as major funding deals have slackened considerably, according to Crunchbase data. It appears that investors are increasingly turning their attention to the rapidly growing field of AI, as well as other traditional sectors. Web3, typically associated with blockchain and cryptocurrency startups, has been hit the hardest, with startups amassing just over $1.8 billion in 322 deals during the second quarter of the year. This in stark contrast to Q2 of last year, as startups then had raked in more than
Just two years ago, venture capital was pouring into the cybersecurity sector like a gushing spring, topping $23 billion in 2021. However, Crunchbase data reveals a stark contrast in Q2 2023, showing a 63% drop from the same quarter last year, bringing venture funding for cybersecurity to a mere $1.6 billion. This represents the lowest venture capital funding in the sector since Q4 2019. In the first half of this year, cyber startups have managed to raise only $4.3 billion, a fall of 60% from the $10.8 billion raised in the first half of 2022. This figure is also more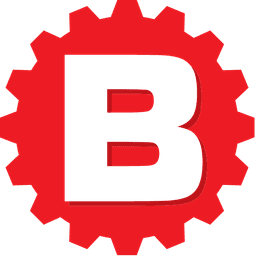 Join our newsletter
Stay ahead in the Crypto & Blockchain World with ByteFederal Australia.
Signup for Exclusive News, Updates, Announcements & Product Releases.
FAQ
Commonly asked questions
HOST

A CRYPTO KIOSK
HOST
BENEFITS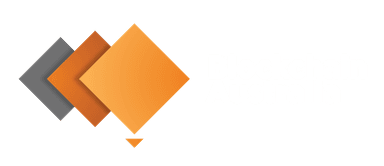 We are registered as a Digital Currency Exchange (DCE) with AUSTRAC (DCE:100816559-002)