Consolidation within the banking sector continues to accelerate as major financial institutions across the United States are rapidly shuttering physical bank branches, raising concerns among consumers and highlighting the shifting landscape of banking in the digital age. October Bank Closures Based on a recent bulletin released by the Office of the Comptroller of the Currency (OCC), Bank of America has taken the lead in this trend, closing down a staggering 21 branches within the first week of October. Wells Fargo closely followed with 15 closures, while US Bank and JPMorgan Chase reported the closure of nine and three branches, respectively.
We recently received an email from Lee Bratcher, Founder and President of the Texas Blockchain Council, that we agreed with whole heartedly and wanted to share with our audience. "During the economic downturn of 1873, President Ulysses S. Grant took a firm stand for sound money that positioned the U.S. for our meteoric rise during the turn of the 19th century (Some trivia: Grant's real first name was Hiram but due to a typo at West Point, they had his name down as Ulysses and from then on he was known as Ulysses). During his presidency, advocates for an easy
The Federal Communications Commission (FCC) has announced a record penalty of nearly $300 million against a transnational network of companies, which made over five billion auto warranty scam robocalls in a three-month span during 2021. The extensive operation executed a scheme violating multiple federal statutes and FCC regulations, marking the largest illegal robocall endeavor the agency has ever tackled. The illegal operation worked under numerous names, including Sumco Panama, Virtual Telecom, Davis Telecom, Geist Telecom, Fugle Telecom, Tech Direct, Mobi Telecom, and Posting Express. Central to the activity were two individuals, Roy M. Cox and Aaron Michael Jones, both of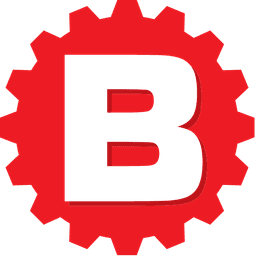 Join our newsletter
Stay ahead in the Crypto & Blockchain World with ByteFederal Australia.
Signup for Exclusive News, Updates, Announcements & Product Releases.
FAQ
Commonly asked questions
HOST

A CRYPTO KIOSK
HOST
BENEFITS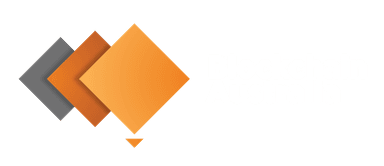 We are registered as a Digital Currency Exchange (DCE) with AUSTRAC (DCE:100816559-002)