Binance, one of the world's leading cryptocurrency exchanges, recently completed integration the Lightning Network, a Layer 2 payment protocol that operates on top of Bitcoin. This significant move allows Binance users to take advantage of the LN's key features for Bitcoin deposits and withdrawals, providing an additional choice of "BTC-Lightning" alongside traditional options like Bitcoin, BEP20, and SegWit. This integration solidifies Binance's position among other heavyweight exchanges such as Kraken, OKX, Bitfinex, and River Financial, all of whom have adopted this Layer 2 scaling solution. The need for the Lightning Network integration initially came to light in May when Binance
You've probably heard 'not your keys, not your coins' plenty of times. The idea's pretty simple. If you're not in control of your private keys – like if your funds are stored on a crypto exchange – then you actually do not have control over your crypto. Whoever holds the private key controls your funds, even if you can still access them to buy, sell, and trade. Unfortunately, the FTX collapse was a grim reminder to many about the perils of keeping digital assets on exchanges. The ripple effects from FTX's collapse also led to the bankruptcy of crypto lender BlockFi and hedge fund Three
ByteWallet is an innovative digital wallet allowing users to manage their cryptocurrency assets easily. With its user-friendly interface, advanced security features, and a wide range of supported cryptocurrencies, ByteWallet has quickly become one of the most popular wallet options for cryptocurrency enthusiasts. This comprehensive guide will show you how to use ByteWallet effectively and get the most out of its features. We've got you covered, from setting up your wallet to making transactions. So, whether you're a seasoned crypto investor or a beginner, read on to learn how to use ByteWallet and start managing your digital assets like a pro.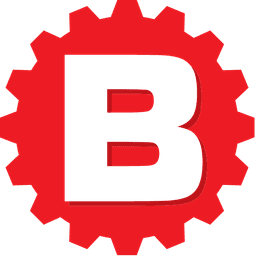 Join our newsletter
Stay ahead in the Crypto & Blockchain World with ByteFederal Australia.
Signup for Exclusive News, Updates, Announcements & Product Releases.
FAQ
Commonly asked questions
HOST

A CRYPTO KIOSK
HOST
BENEFITS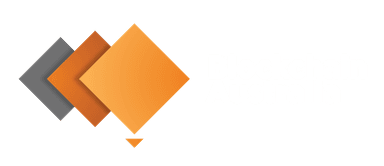 We are registered as a Digital Currency Exchange (DCE) with AUSTRAC (DCE:100816559-002)