Deutsche Bank, a financial giant with assets totaling $1.3 trillion, has made a significant announcement regarding its entry into the world of cryptocurrency asset custody services for institutional clients. Teaming up with Swiss crypto firm Taurus, this partnership marks a pivotal moment not only for Deutsche Bank but also for the broader financial industry.
While the cryptocurrency markets continue to recover from the bear market turbulence of the past year, including the collapse of major crypto exchanges and substantial investor losses, Deutsche Bank's decision introduces a new layer of legitimacy to the growing trend of institutional adoption. This move has reignited global debates among policymakers about the urgent need for regulatory frameworks to govern cryptocurrencies and blockchain technology.
In a landmark decision today, a D.C. court has ruled that the Securities and Exchange Commission (SEC) had acted "arbitrarily and capriciously" in rejecting the application of Grayscale Investments for a Bitcoin spot exchange-traded Fund (ETF). The ruling stands as a legal watershed, likely paving the way for several ETFs and a new era of institutional investment.
The court order bluntly criticized the SEC for its inconsistent approach, emphasizing that "administrative adjudication must be consistent and predictable." The crux of the matter was the SEC's unequal treatment of similar products. The commission had previously approved listing two Bitcoin futures ETFs but denied Grayscale's proposed spot Bitcoin ETF without adequate explanation.
The regulatory landscape surrounding cryptocurrency continues to shift as the U.S. Securities and Exchange Commission (SEC) takes a significant step in evaluating ARK's Spot Bitcoin ETF. In a move highlighting the careful consideration given to the potential introduction of a Bitcoin exchange-traded fund, the SEC has announced a delay in its decision. A unique opportunity for public engagement accompanies this delay, as the SEC welcomes feedback from individuals and organizations.
The decision delay, coupled with the solicitation of public input, underscores the complexity of the regulatory process regarding new investment vehicles centered around cryptocurrencies. As the debate over Bitcoin ETFs gains momentum, the SEC's move to seek public feedback reflects a commitment to fostering a well-informed and inclusive decision-making process.
This development carries far-reaching implications for the cryptocurrency industry, investors, and the broader financial markets. It provides stakeholders an avenue to voice their opinions and signals the SEC's dedication to understanding the diverse perspectives and potential concerns surrounding a Bitcoin ETF. As the feedback collection period unfolds, the financial world watches closely, recognizing the outcome's potential to set a precedent for future regulatory decisions within the ever-evolving crypto landscape.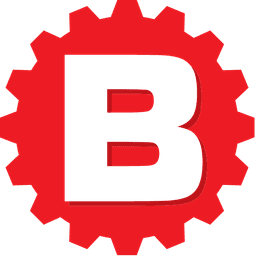 Join our newsletter
Stay ahead in the Crypto & Blockchain World with ByteFederal Australia.
Signup for Exclusive News, Updates, Announcements & Product Releases.
FAQ
Commonly asked questions
HOST

A CRYPTO KIOSK
HOST
BENEFITS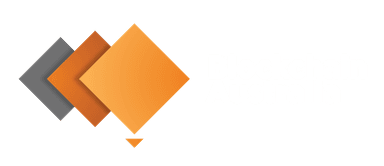 We are registered as a Digital Currency Exchange (DCE) with AUSTRAC (DCE:100816559-002)