In a move signaling intensified regulatory oversight in the cryptocurrency arena, the Securities and Exchange Commission (SEC) has launched a lawsuit against Kraken, a well-known digital currency exchange. The suit alleges that Kraken operated as an unregistered securities business, marking the latest in a series of SEC actions targeting crypto trading platforms. The charges against San Francisco-based Kraken underscore the growing regulatory scrutiny of the cryptocurrency industry. This action adds to the SEC's recent crackdowns, including lawsuits against Binance, the largest global crypto exchange, and Coinbase, a significant US competitor. This is not the first time Kraken has faced regulatory
In a bold leap towards the future of finance, PayPal has unveiled its groundbreaking initiative—the Cryptocurrencies Hub. As the world's interest in digital currencies continues to surge, PayPal's move to provide a centralized platform for managing cryptocurrencies comes as no surprise. This new hub promises users a streamlined experience for buying, selling, and holding a variety of cryptocurrencies, all within the familiar and user-friendly PayPal interface.
PayPal, a heavyweight in the fintech sector, unveiled its latest innovation on August 7, a stablecoin coined as PayPal USD (PYUSD). The currency, pegged to the U.S. dollar, marks a major stride for the American fintech firm in its mission to solidify its position in the rapidly evolving cryptocurrency landscape. The launch of PYUSD, issued by Paxos Trust Co., marks a significant shift as PayPal moves from being a mere conduit for digital payments to being a creator of financial assets. It is backed by U.S. dollar deposits, short-term Treasurys, and similar cash equivalents, offering a sense of stability and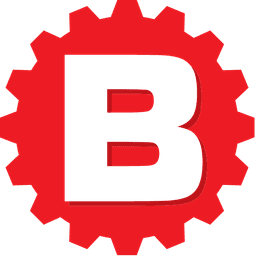 Join our newsletter
Stay ahead in the Crypto & Blockchain World with ByteFederal Australia.
Signup for Exclusive News, Updates, Announcements & Product Releases.
FAQ
Commonly asked questions
HOST

A CRYPTO KIOSK
HOST
BENEFITS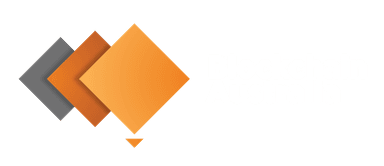 We are registered as a Digital Currency Exchange (DCE) with AUSTRAC (DCE:100816559-002)