By the end of its virtual freshman year at Harvard University, ChatGPT-4, a large language model developed by OpenAI, boasted a respectable 3.34 GPA. It wasn't the topper of its class, but it did remarkably well — considering it isn't human. This wasn't a prank or an experiment in software engineering. This was a probing experimental enquiry into the future of academia in an AI-dominated world. The experiment was conducted by Maya Bodnick, a sophomore at Harvard and you can find her original article here. Take-home essays, the bedrock of liberal arts education in American colleges, have become jeopardized. These
Find a Byte Federal Bitcoin ATM. You can use the Byte Federal website to find a Bitcoin ATM near you.
Have your ID, smartphone, and cash ready. You will need to show your ID to the ATM and pay for your Bitcoin in cash.
The identity of Satoshi Nakamoto, the pseudonymous creator of Bitcoin, remains one of the greatest mysteries in cryptocurrency. Nakamoto published the Bitcoin white paper in 2008, and the first Bitcoin block was mined in 2009. Nakamoto continued to work on Bitcoin until 2010 when they abruptly disappeared.
Since then, there have been many attempts to unmask Satoshi Nakamoto. Some people have claimed to be Nakamoto, but none of these claims have been verified. There have also been several theories about Nakamoto's identity, but none of these theories have been proven.
So, who is Satoshi Nakamoto? We may never know for sure. But one thing is certain: Nakamoto's creation of Bitcoin has profoundly impacted the world. Bitcoin is now one of the most popular cryptocurrencies in the world, with a market capitalization of over $1 trillion.
In this article, we will take a closer look at the mystery of Satoshi Nakamoto. We will discuss the evidence gathered about Nakamoto's identity and explore some of the theories that have been put forward.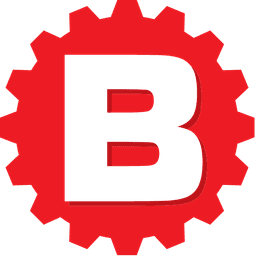 Join our newsletter
Stay ahead in the Crypto & Blockchain World with ByteFederal Australia.
Signup for Exclusive News, Updates, Announcements & Product Releases.
FAQ
Commonly asked questions
HOST

A CRYPTO KIOSK
HOST
BENEFITS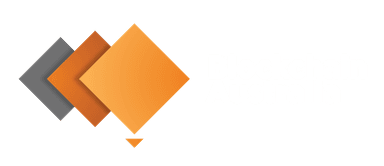 We are registered as a Digital Currency Exchange (DCE) with AUSTRAC (DCE:100816559-002)